Hey everyone!
Here's another update on how the development of Football Story is coming along.
Firstly, let's admire some gifs.
We've been doing plenty of internal playtests to test some new gameplay tweaks and the improved network architecture. Here are some of our thoughts on the changes:
Goalkeepers were updated with a new dash ability, which is unique to the class, to offer better defensive capabilities and more responsive motion. We noticed this looks far better in a street football environment. Previously, they used to jump around like in league football, but now they slide around instead. It feels smoother overall.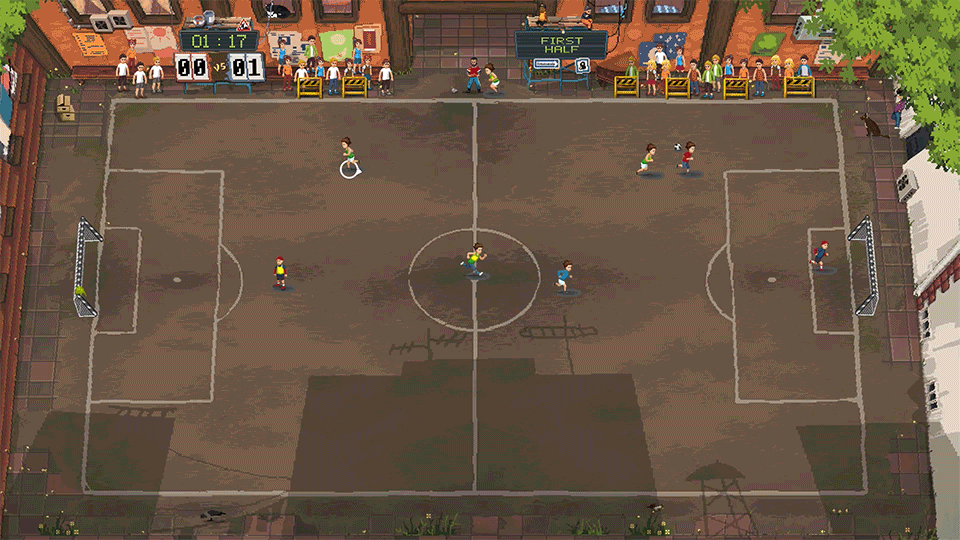 We have also increased the size of the rigidbody of the goalkeeper, which has made defending easier and scoring a little more challenging. They now play a much larger role on the field.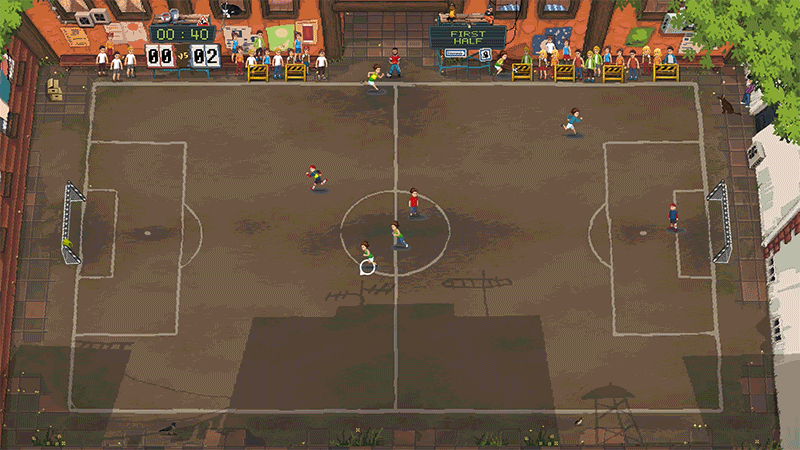 Dashing has been updated to add in some new functionality. Now, the ball can ricochet unpredictably, possibly even flying up into the air. This has added a whole new layer of fun to the game and diversified the gameplay.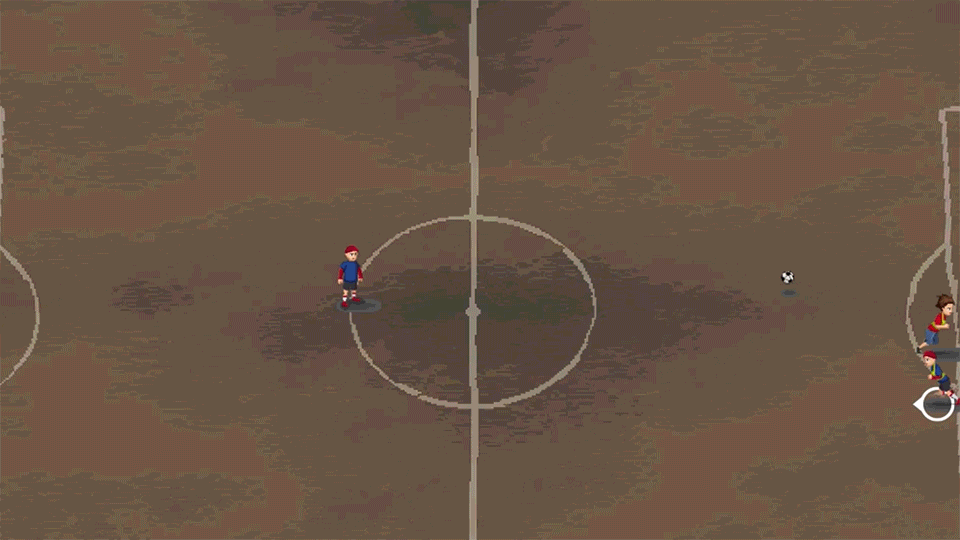 This also means that the crossbar now works as intended. The goal has a defined height now, making it more understandable. We will add some FX for the ball hitting the crossbar in the future to make it stand out. It should look great!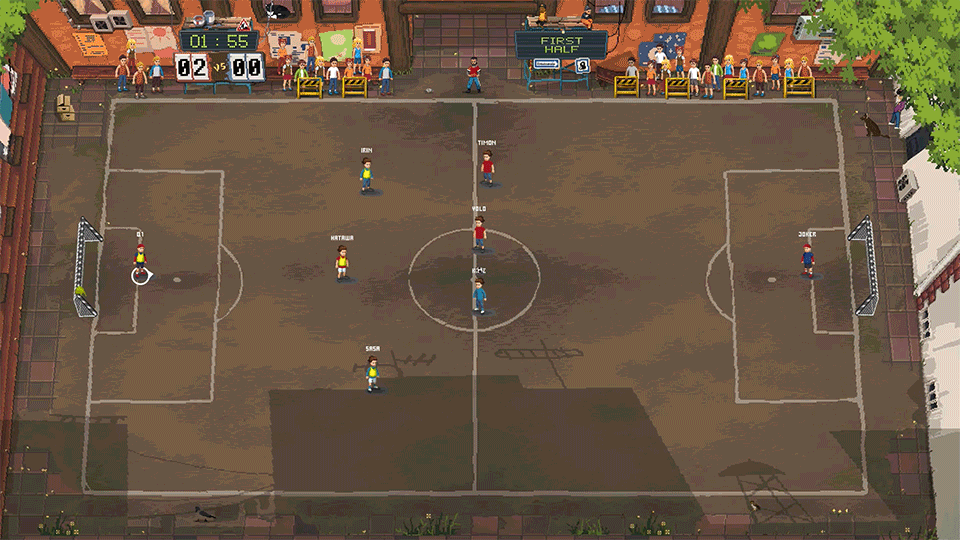 As for new content, we are in the process of developing a few more locations for the city. These will add quests to the neighborhood, allow you to improve your skills on the training field, and offer more character customization. All of this can be done offline, and you'll experience some interesting stories here and there. You can then go online to test your new skills against other players. The aim of this is to offer a deeper overall experience. We hope you love it!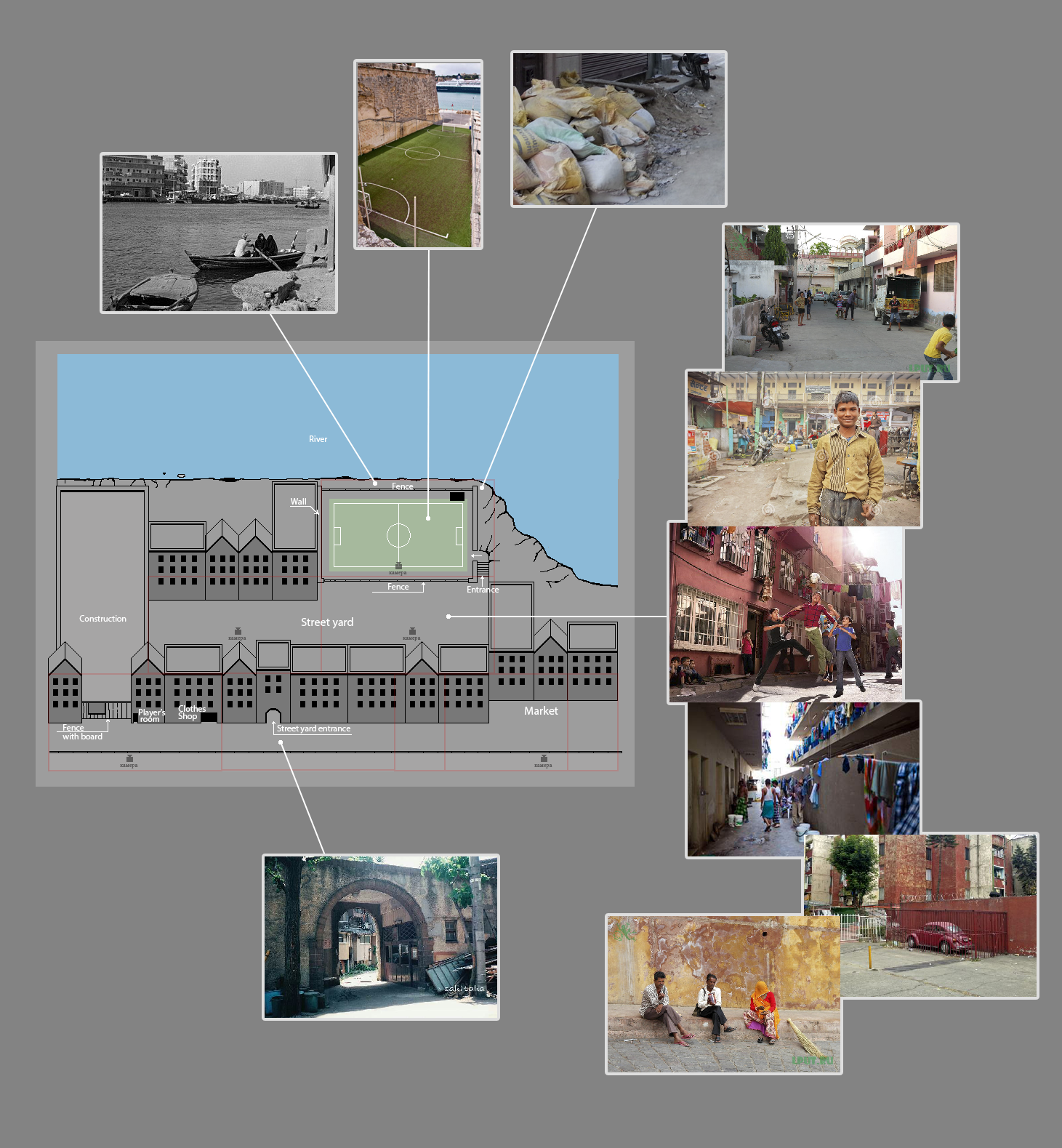 Here's the general layout of the first district, alongside some references we're using to build the city.
We also have some new artwork for the NPCs you'll find around the city. They'll act as quest givers in the game. As you can see, we've given the NPCs a decent makeover since last time.

We'll be dropping more news as it comes! Thanks for sticking with us.