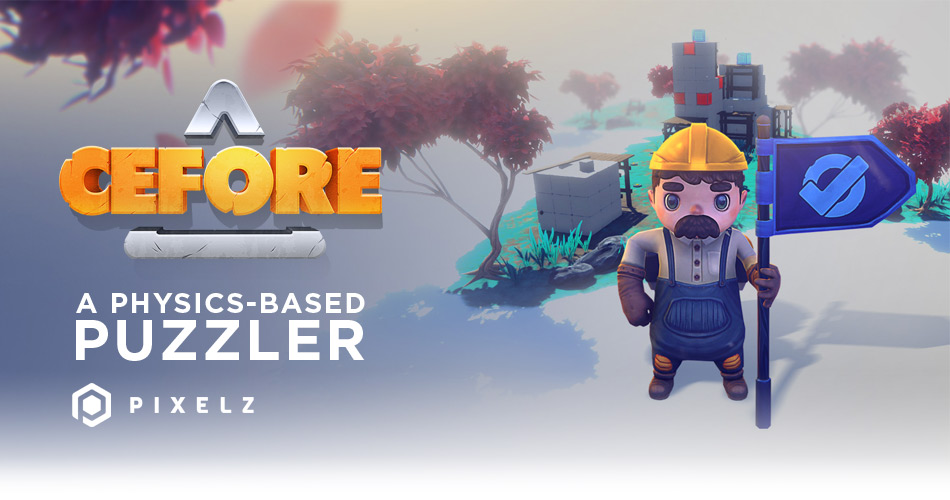 The very first thing that we feel is worth talking about is the fact that we signed a deal with a publisher. Back in December, we felt that we needed some help with marketing and PR since a couple of influencers were starting to reach out to us and we felt a bit overwhelmed by all of that to be quite honest. Remember that we are only two core members working on Cefore. Signing a deal with them really made us feel confident they would help us reach out to more people and gather a bigger community before launch. In early January, they brought Cefore to PAX South where hundreds of players played our game and gave some feedback!



Soft launch
On January something (not good with dates), we soft launched Cefore on Crytivo Store! That means that since then we, in fact, sold some copies of Cefore. It was really useful for us to gather as much feedback as possible to know where to orient our efforts next. We quickly realized what we needed to work on and pivoted our efforts toward that goal.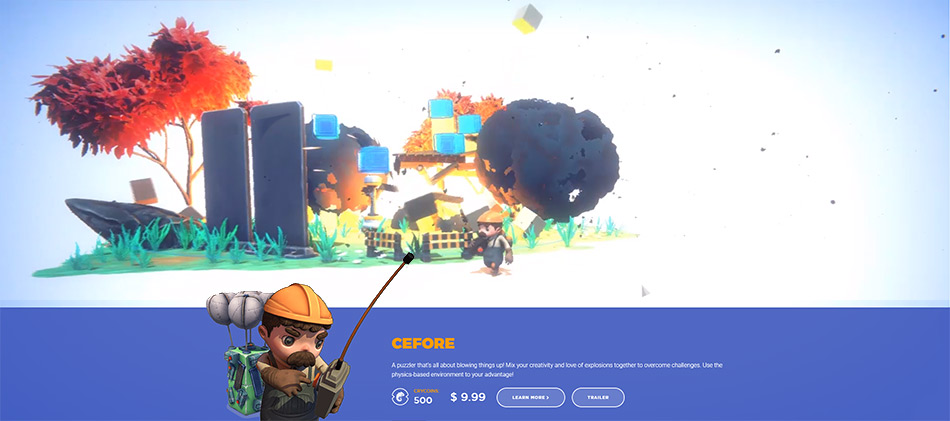 What is THAT goal?
As mentioned above, that new goal of ours is Steam. Steam early access but Steam still. Our plan was to have a solid playable version of Cefore including 20 levels and an endless mode called ''Sandbox'' for March - April. We did work really hard on these features and they are almost ready! Our current release on early access is aimed for early April 2018. That is right, put that on your calendar and add Cefore to your Steam Wishlist Here. And don't forget to share our Steam page with your friends and family!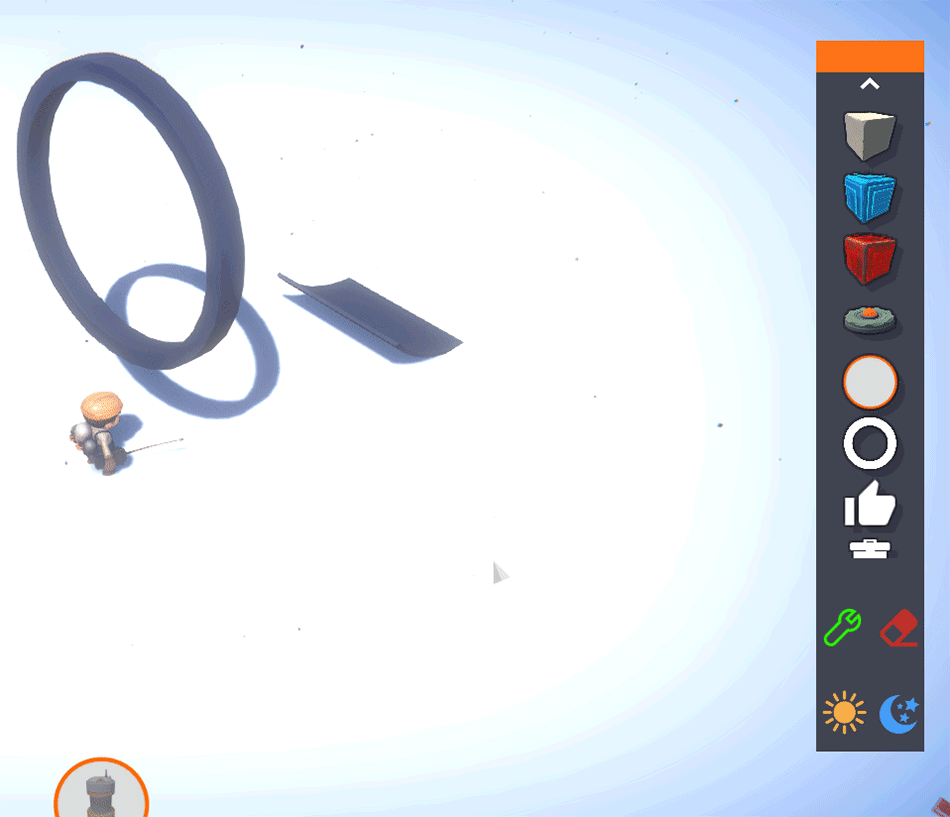 We are currently working on a GIF integration within the game. Let's say you make something amazing or something really funny happens in the game, you would be able to record a GIF by pressing one single button and share it to your favorites social media or just locally on your computer.

New trailer!
We are currently working on a brand new trailer for the early access on Steam so stay tuned very soon to see it. (Very very soon!!!!!)
Again thanks for reading and feel free to join our Discord, our Twitter, Forums, Steam or even our newsletter on our website!


To make today even more amazing,
we're also throwing in Crytivo Coins


500 Crytivo Coins
Click Here to Reedem
Learn More About Crytivo Coins