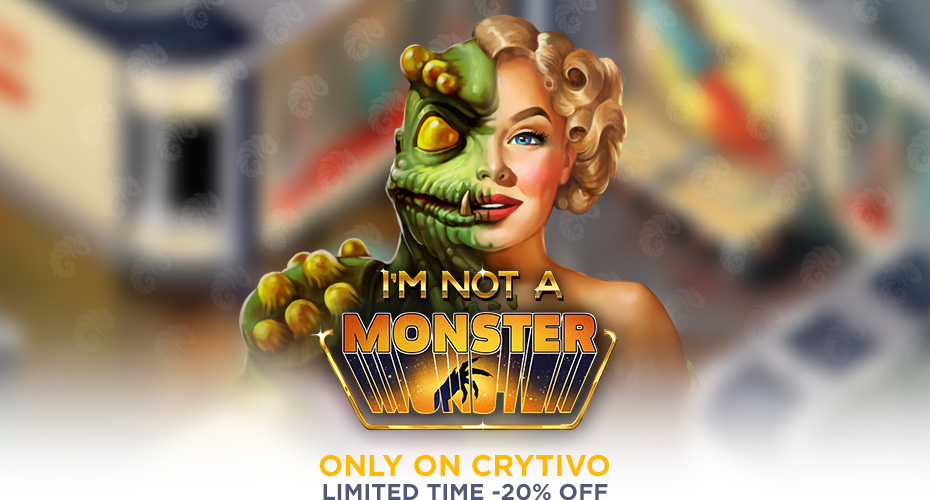 You know how it goes: you're drifting through the cosmos aboard a luxury holiday starship with nary a care in the world, enjoying your hard-earned vacation -- then, out of nowhere, a bunch of shapeshifting aliens invade the ship. Typical. Well, the only thing you can do now is join forces with the yoga club and root out those sneaky aliens.

I'm Not A Monster Trailer

The game pits humans against aliens in a similar style to Werewolf/Mafia, but offers deeper world interaction and combat. As the humans, you will scavenge for loot, investigate the map, and save as many civilians as you can, all while keeping careful watch of your supposed teammates. Anyone can be an alien in disguise, and the aliens want nothing more than to spread their infection and take control of the ship.


Crytivo's Take
"A delightful multiplayer mix of tactics, smarts, and deception. An easy recommendation for your next game night with the crew."




Check out what we just dug up!