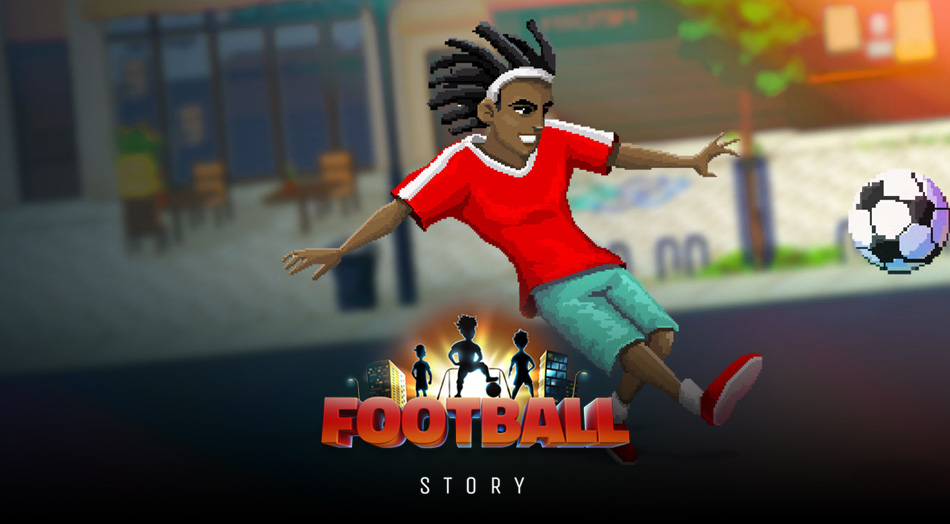 Hello Champions!

We ran our first major closed pre-alpha test matches last week, and we had a blast with everyone who joined. The feedback we received will definitely help us optimize the experience and polish features across the board. All of your positive remarks and suggestions will stick with us as we begin work on the next milestone. Big thanks to everyone who participated!
Going forward, we are planning to run test matches every weekend. Anyone will be able to play, so get a team together and come to join us for the next round. You can download the game here.

Football Story Gameplay Video

At this point, we have identified our first big challenge. We require 6 people to be in the same game lobby simultaneously for the game to start, but we noticed that a significant amount of people leave before the lobby fills up enough. We are currently discussing a few solutions that might solve the problem, so stay tuned.
Here are a few more issues that have been brought to our attention and how we plan to address them:
Issue: Unclear which goal is whose.
Solution: We are planning to add a vest with your team's colors that will hang on the correct sides.
Issue: Still unclear about who is in my team and who is not.
Solution: We are thinking about adding colored dots next to players' names to help identify your teammates. With regards to players already wearing their team's colors, we will continue experimenting with this and see if we can make it a bit easier to identify who's on your side. We're open for suggestions, so let us know what you think might help.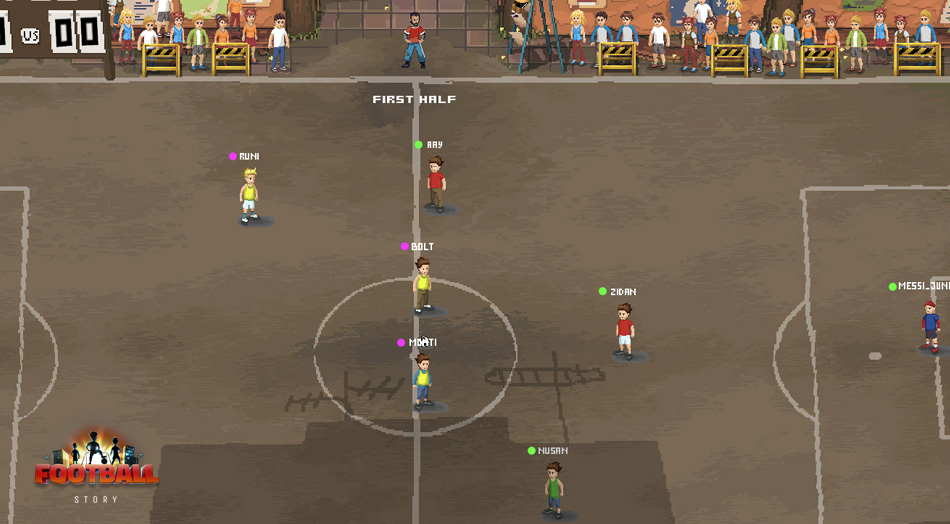 Issue: Goalkeepers need more love.
Solutions: We know about this and we will be rolling out new changes soon that will add functionality to improve their defensive abilities.
With this test, our primary goal was to test our network; we wanted to see how it handled players from different sides of the world playing the same match. We learned that even with high ping, gameplay is still competitive and smooth - no teleporting players or balls.
Come join us for test matches every weekend to help make Football Story a game that you and your friends will love. You can sign up here to get notified ahead of future matches.
Don't forget to bring your team!
Check out our official Crytivo Store Game Page Here