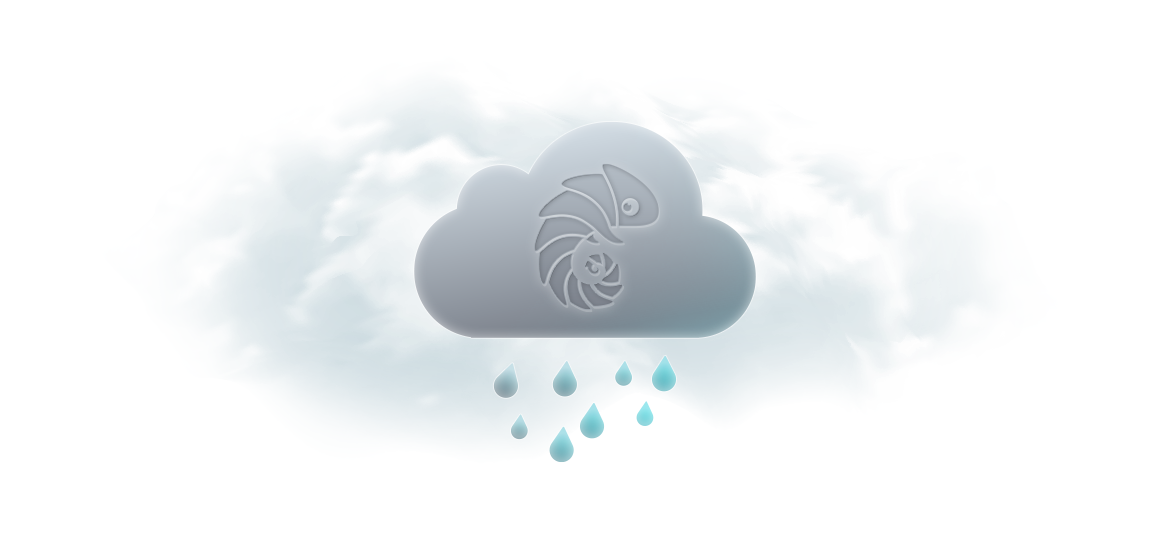 We are introducing a 30% discount on every game in the Crytivo Store for the next few months to help make your time at home a little better during the COVID-19 pandemic. This discount comes directly out of Crytivo's pocket and will not affect the revenue of indie developers.
With the latest reports urging people to stay home, we'd like to help make everyone's days a little brighter during these gloomy times. We hope you and your loved ones stay healthy!

"We decided to step in and try and make our fans' days a little better with all of the bad news going around nowadays. Due to the increasing severity of the coronavirus outbreak, we also wanted to help spread some useful information on how to best protect yourself and others during this time. We are publishing this info across all of our social media channels. Stay safe out there!"

-Alex Koshelkov
Founder & CEO

To help get the word out, we're passing along some important guidelines on how to lower your risk of infection.

Steps to protect yourself and others from COVID-19
Mission Koala update.

Earlier this year, we announced Mission Koala - our initiative to raise funds for those affected by the Australian bushfires. Crytivo raised close to $30,000 so far, which will be donated towards rebuilding lost homes, firefighters working overtime, and environmental cleanup. We will post more updates in the near future.