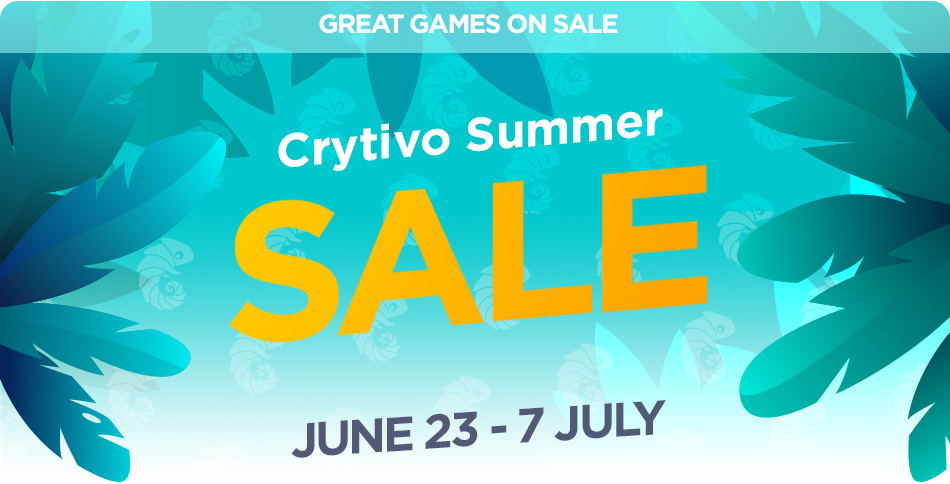 Crytivo Store Summer Sale Up to -70% and New Game Titles

Just as nature's beauty has begun to bloom, so has the amazing selection of games on the Crytivo Store. And since summer is a time of plenty, we thought we would join in on the generosity with discounts of up to 70% off! Joining us on the store is a great way to support us in our fight for fair gaming, and an incredible opportunity to engage with developers as they shape amazing games for you to enjoy. So come on over, browse some bonkers titles and discounts, and start the summer off on a high.





Something special for you!
To make your summer even better, here's
3,000 Crytivo Coins
to knock off a few more dollars on your next purchase.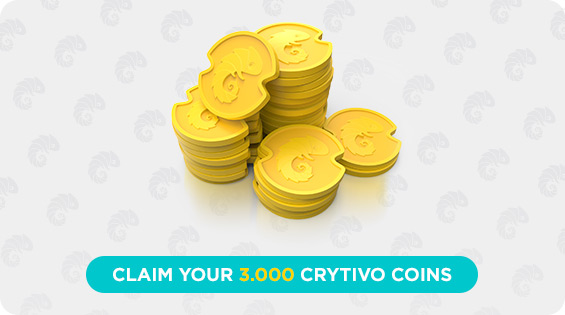 Feel free to share the following link for the amount above with your friends
http://crtv.io/crsum18

Why Crytivo Store?
We decided to take a stand against anti-consumer business practices currently taking over the industry, and create a place where fans are treated like royalty and developers can focus on creativity and fun instead of profit margins.
Welcome to the Crytivo Store
. Here, you will find only high-quality and creative titles that we have carefully curated to ensure they fit our ideology. You can also rest assured that these titles will not include
Microtransactions
,
Gambling Loot Boxes
, or exploitative
Day-One DLC
. We have big ambitions for what the store will become, and that is why we treasure any support you can offer. Join our fight for
Fair Gaming™
and become a part of the Crytivo family. We want to make the Crytivo Store an amazing place for fans and developers alike.


Help us Spread the word

Help us share our message with the world! Tell your friends, spread the word on Reddit, Facebook, and Twitter, or tell your favorite influencers about us. Your help makes a massive difference.
For Publishers and Developers
If you think the Crytivo Store sounds like the place for your project, please contact our team at dev@crytivo.com.