Greetings, Creators!
We hope you had an amazing E3 and took some time to digest all of the delicious game reveals and new info pouring out from its doors. While you were enjoying the show, our team was hard at work developing new features and coming up with crazy design ideas for The Universim. Today, we would like to talk about a feature you've been requesting for ages - Exile Villages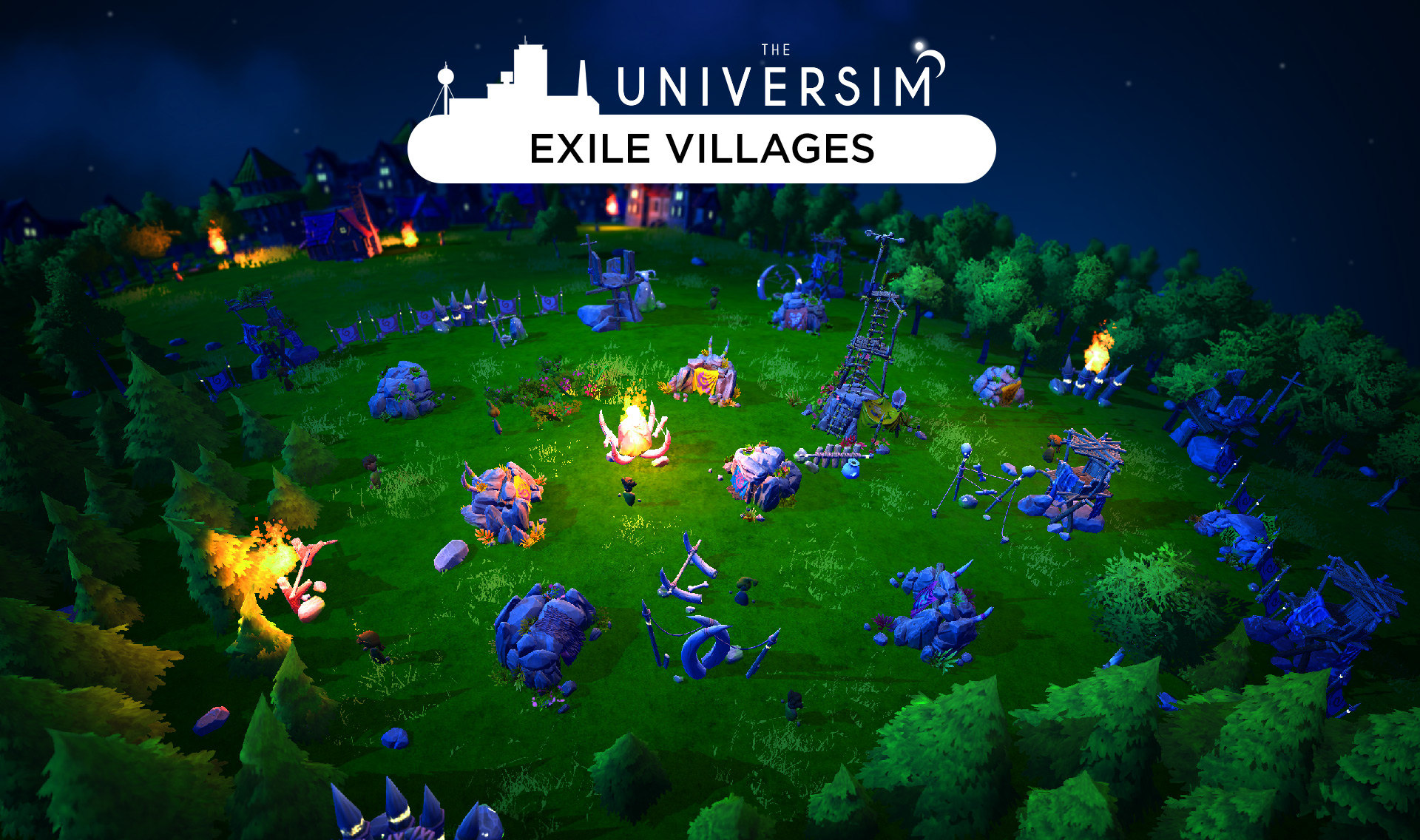 Exile Villages will pop up around the planet. These villages will grow alongside your own, eventually threatening and attacking your civilization. We think these villages offer an amazing opportunity to test your Creator Powers. However, you may want to refrain from rushing out to wipe them off of the face of the planet, as they could also offer you something very valuable.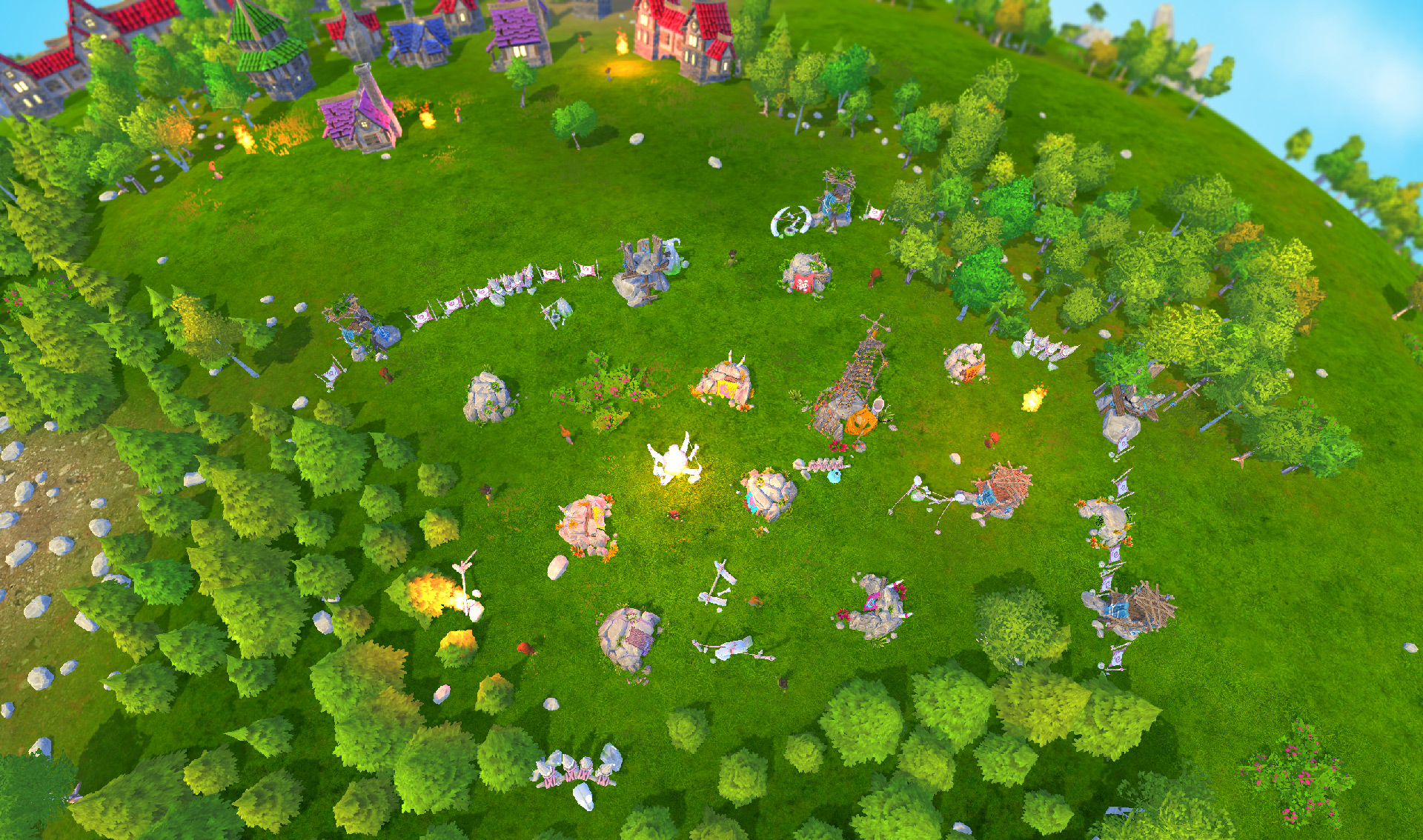 Exile Villages will be formed by Nuggets who have lost faith in you. Certain actions or a lack thereof might cause Nuggets in need to become frustrated and leave. Of course, there will be situations where their demands are completely ridiculous, so it's almost impossible to please everyone. There could even come a time when you must choose between helping one Nugget or another.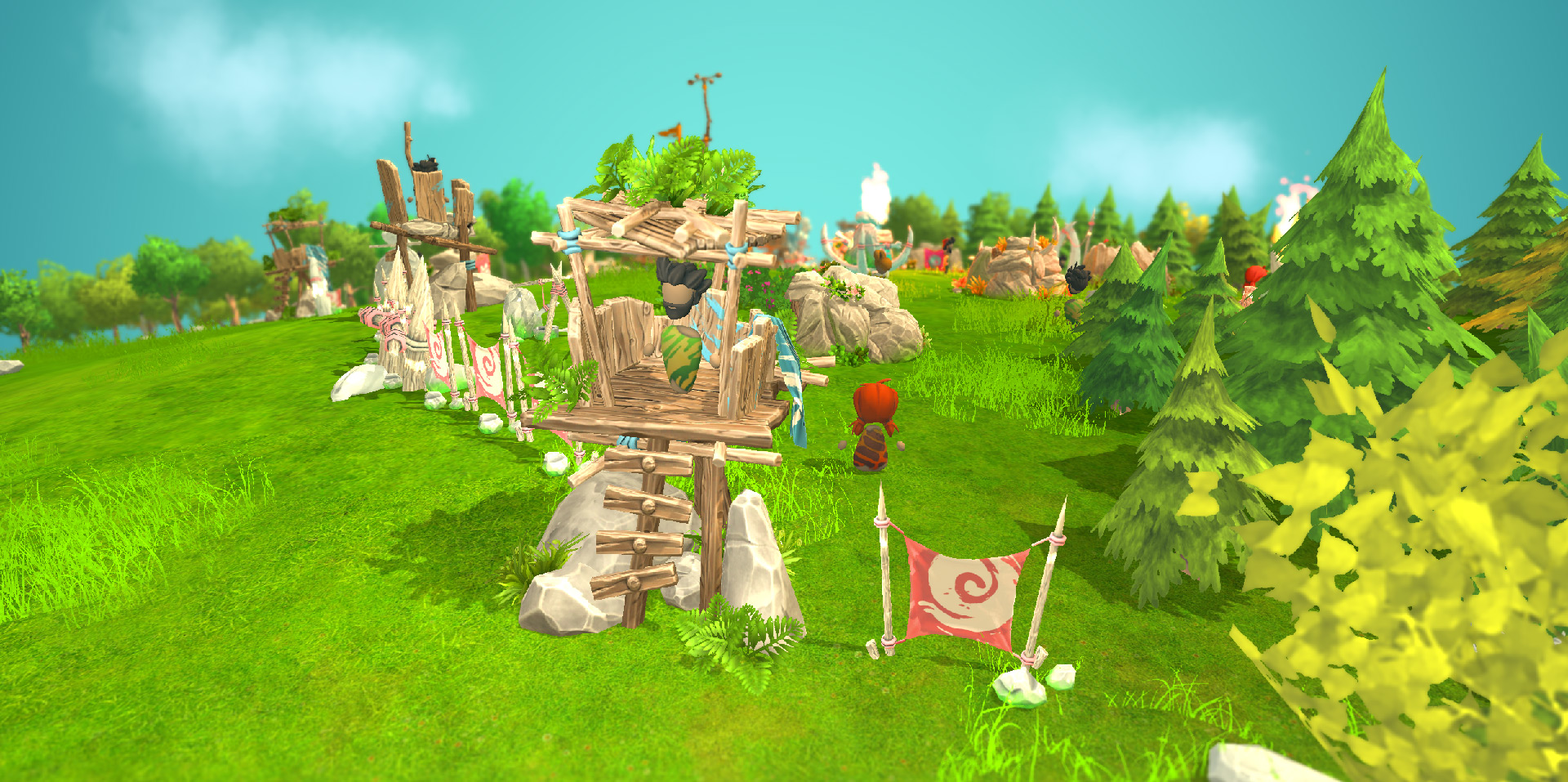 Every Exile Village will have its own population, threat level, and evolution progress, which you can reveal by clicking on them. They will contact your civilization's leaders with demands or trade offers as time goes by. Refusing or ignoring these messages will, as you can likely guess, end in conflict.



Our design philosophy with The Universim is to give you as much choice as possible, ensuring you have the ability to decide the outcome of almost any situation, either by ignoring it or taking control. We want you to decide how much you engage with and influence the world. We know that many of you enjoy the micromanagement aspects of the game, while others prefer to lean back and watch over their civilization as a silent observer.
Exile Villages will be making their way into the game sometime after the Steam Release. Please let us know your thoughts on the new system. What kind of interactions would you like to see? Do you have some cool ideas you'd like to share? Don't be afraid to drop us a comment!
While we have you here
We have plans to begin releasing regular video updates in the future where Alex Koshelkov (founder) or Sasha Shumski (our producer) will talk about recent changes to the game and general news about Crytivo. These videos will be titled the Crytivo Digest, and we will publish them on our YouTube channel. Subscribe to the channel to never miss an update!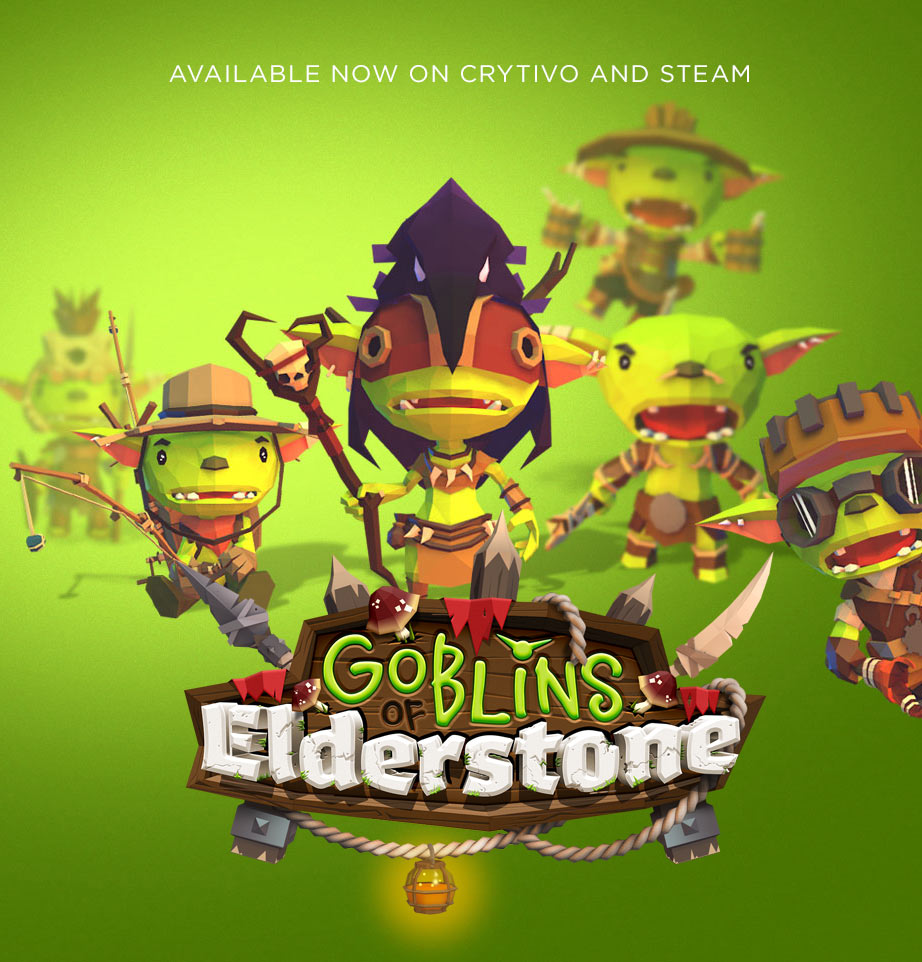 Goblins of Elderstone
Our friends over at Lost Goblin released a great little game a while ago, and they've been working hard on tuning the game's systems and fixing pesky bugs. Goblins of Elderstone is the best it's ever been, but we need your help to make it even better. We have created forums where you can share your feedback and ideas for the game. The game had a bit of a rough launch on Steam due to a mix up with the Early Access label, so we need to help them recover. They will be adding a whole host of attractive features to entice new players and reward current fans, so be sure to throw your thoughts in as well on what you think should be added. You can check out some videos here to get an idea of how the game plays. We will also be giving away game keys to the most active community members who play the game and offer feedback.
Explore the forums here.
Want your name to be featured in The Universim?
Just a friendly reminder that everyone who purchases The Universim from the Crytivo Store prior to August 28 will get their name in the game on the backer list monument, available for all to admire. We will begin sending surveys out very soon that will ask for the name you want to add (we want to get the spelling and details right). Read more about this at: https://theuniversim.com/something-special-for-our-supporters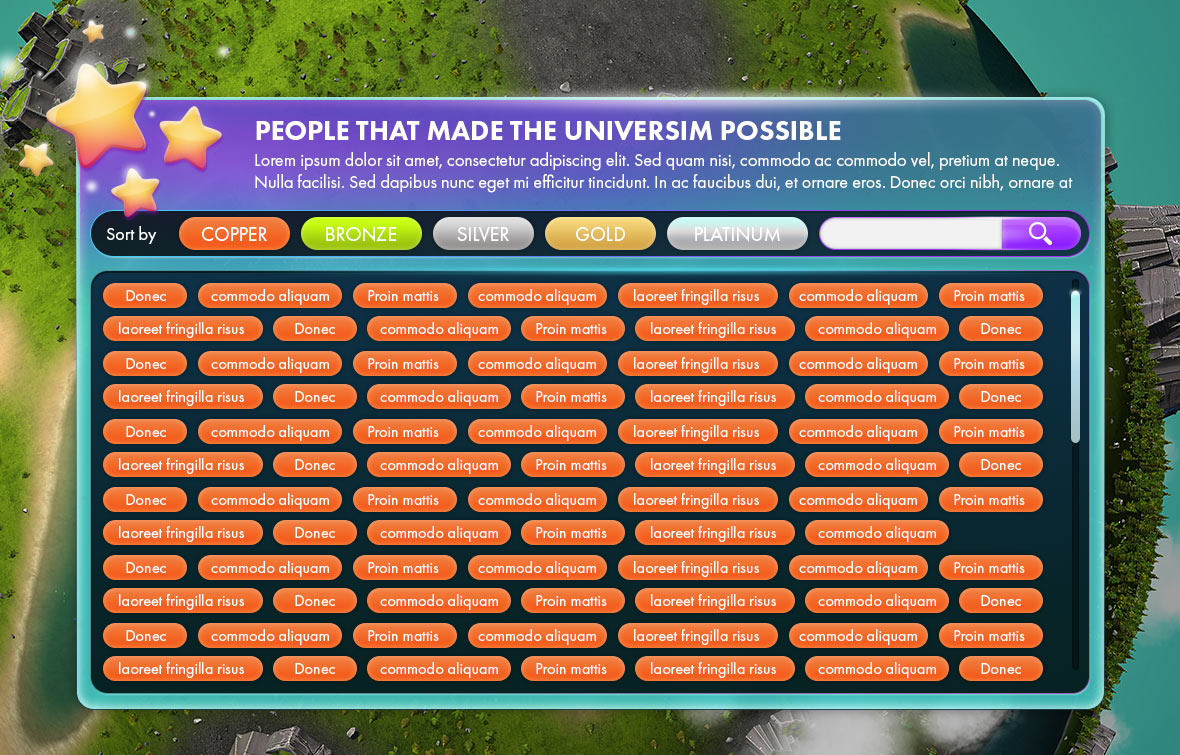 Oh, and FYI, if you purchase the game from the Crytivo Store any time before the Steam launch, you will also receive a Steam key on 28 August.
Don't forget to sign-up here for our future updates and giveaways.
Follow our Twitter and Facebook for day-to-day updates.
All the best,
The Crytivo Crew