Hey, everyone!
We've got some great progress from the last 2 months to show you. For starters, here is the latest promo art: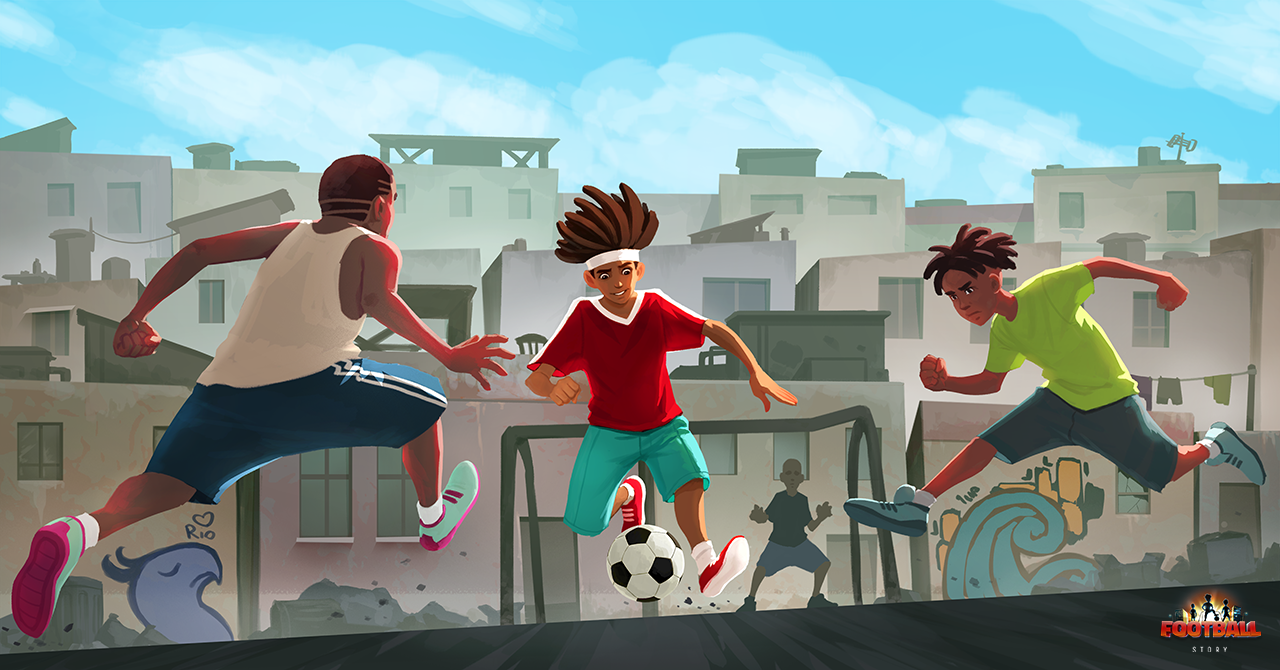 Last time, we took an extended look at the map and a few points of interest. As you can likely guess, we've been working on new locations and NPCs to fill the world with even more exciting content. Let's run through them.
Firstly, we added a stairway to your apartment. You'll encounter a variety of NPCs here who will either offer quests or some pleasant conversation.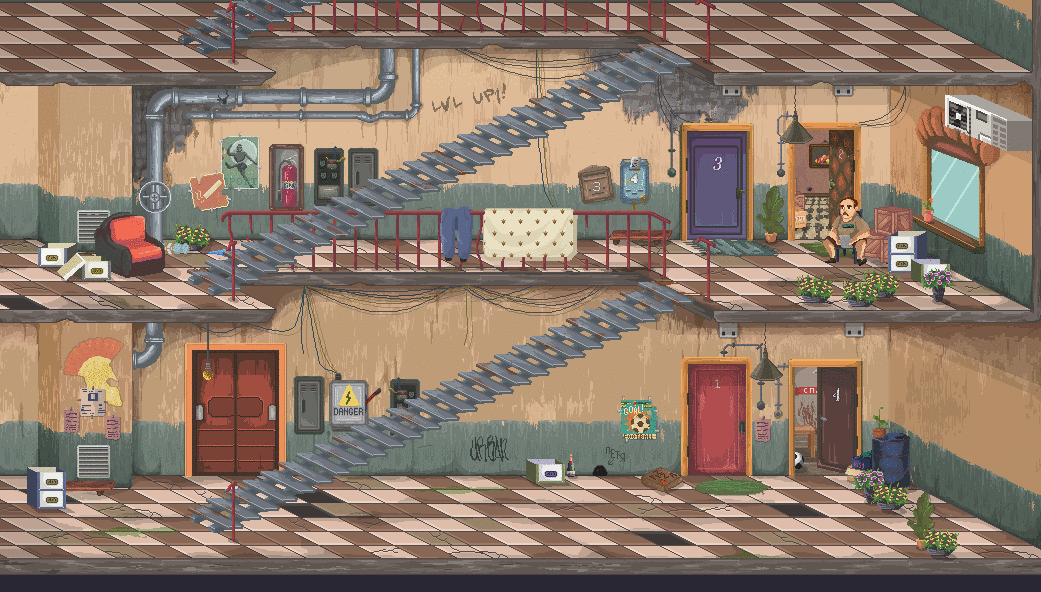 A much-anticipated addition has been made in the form of the training field. You can train your skills here, such as kicking, passing, running, and others in different conditions. Performing certain actions will increase their effectiveness temporarily, which means you can apply short bonuses to your skills before playing matches.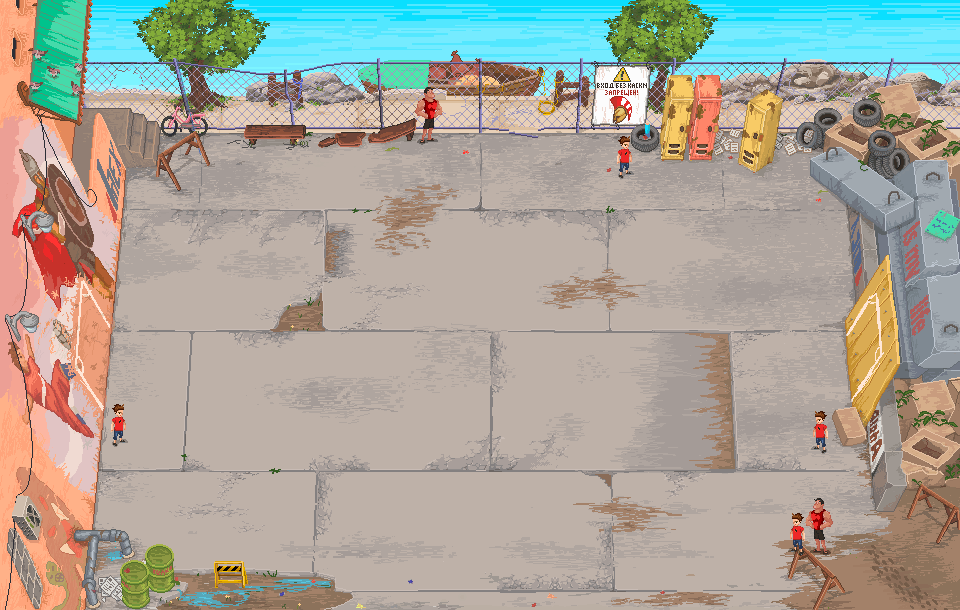 We are aiming to keep UI elements as minimalistic as possible. Our goal with this is to make the world feel more believable, with stats, scores, numbers, etc blended into the environment. The most UI-heavy systems will be found inside the player's journal, visualized as somewhat of a notebook. You will be able to access your quests, characteristics, and more that will be revealed later. Here's a little sneak peek at the journal (we hope to have a uniquely-stylized journal for each main character):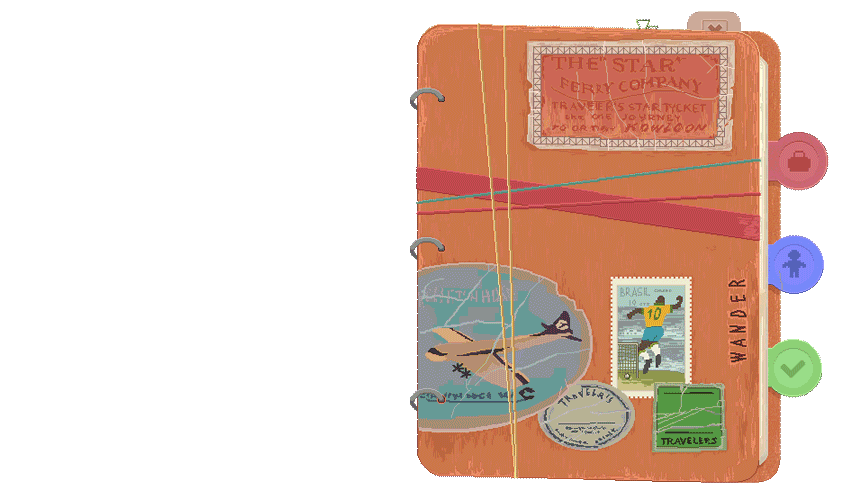 Lastly, we're bringing everyone's favorite furry friends to the game. You'll see them wandering around the city, but we're also considering adding them as player companions. We'll have more info in the future. Check out some designs so long: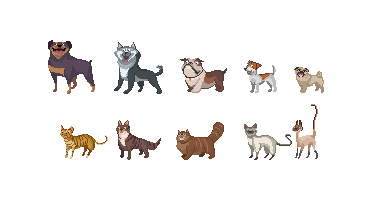 Next time, we'll hopefully have our first trailer ready! We've been working hard on it. You can also expect some more exciting news to come. See you then!




Don't forget to sign up for updates here: eepurl.com/dw95qP and click "Become a Fan" Button on the game page in order to receive the latest news and participate in the closed tests!